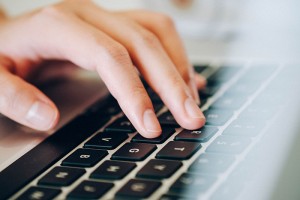 You many submit a completed application to the office located at 5030 Centre Avenue, Pittsburgh, PA 15213, fax to 412-681-3419, or by email to amberson@amfmgmt.com.
Please make sure to include the following:
A completed and signed rental application
A check in the amount of $35 payable to Amberson Plaza (for each applicant)
Submit a security deposit equal to 1 month's rent payable to Amberson Plaza Apartments
A copy of your photo ID
Your choice of apartment
Please note that we cannot and will not hold an apartment without all of the above items. Once we receive the completed application you will receive a letter or email stating the apartment is leased to you.